Mexico City is built on the ruins. The layers that make up the city represent the geopolitical accumulation of time, the conflict and the different contradictions that define a city spread out in an old valley full of water, now one of the most populous cities on earth. The Aztec and Spanish empires are the romantic duality that make up the prelude to the triumph of the contemporary neocolonial administration and ideology.
For more information about this piece, see this issue's legend.
---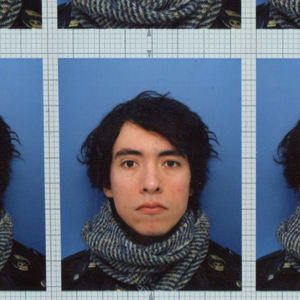 Apolo Cacho is an artist working in an activity that covers painting, comic books, and drawing. Since 2011 he started a project based on the violent events that took place in his country. In 2018 he continued his work in Tokyo under the guidance of mangaka Shiriagari Kotobuki.